Listen to an Ad and Make Free Calls With This App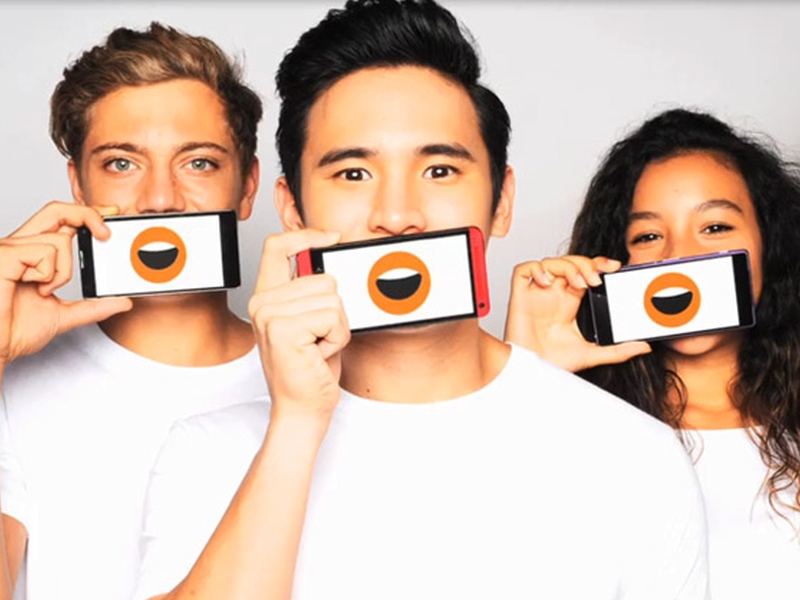 HIGHLIGHTS
Nanu lets you make free calls to landlines and mobiles
You earn free credits every day to pay for calls
You can get more credits by downloading other apps
There is no shortage of apps you can use to call other people in order to cut down on your phone bill, but most of them have a simple problem - they require both users to have the same app installed.
Enter Nanu, a voice calling app that claims to use much less bandwidth than competing products, and comes with a feature that makes calls completely free.
Thankfully, the Nanu app itself is nicely laid out, easy to use, and the call quality is good too, so it isn't a big issue. Users can call any landline or mobile number using the free credits provided by the app.
The catch is that the free credits don't carry forward from one day to the next - so, for example, you can't build a stockpile of free credits over the week to blow up in an hours-long call to the US on the weekend.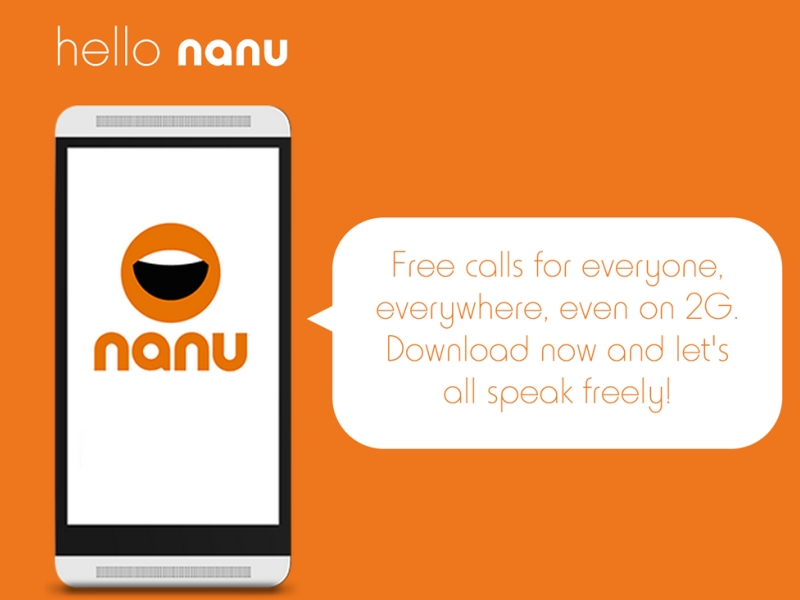 The interface of the app is pretty simple - when you launch the app, you'll see recent calls, and you can enter Nanu's dialer to call anyone. You'll see the credit balance and how many minutes of talktime this works out to, directly from the dialer.
Through the menu, you can see the free credit, and you can go to the Free Credits menu to earn more credits. For example, downloading the Amazon app got us five free credits, while playing a Web game was worth 49 free credits.
Testing the app across 2G, 3G, and 4G networks, the call quality remained extremely clear. Even on 2G connections, you could hear the other person very clearly. Nanu claims that it uses 80 percent less data than other VoIP platforms such as Skype and Viber.