If we all come together then we can make a New World or Society, where no one can feel self alone, and we can do it by a little bit ways, to sacrifice for others, make a proud society. The God has given us a beautiful world, its our duties to maintain it safe clear. So, Lets come together to help them, whom really need.
Thursday, 31 December 2015
Hundreds Of Flights Cancelled As Istanbul Hit By Heavy Snow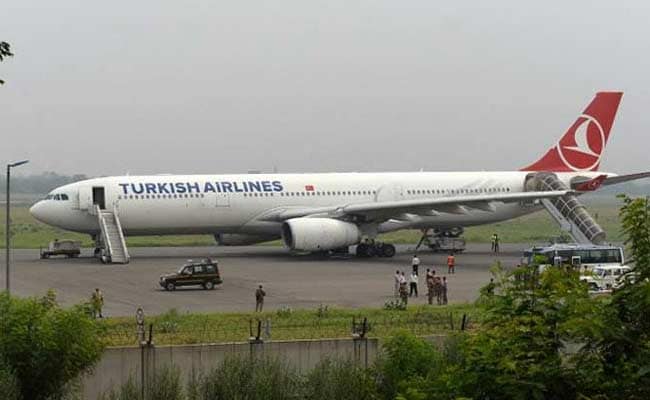 ISTANBUL:
Hundreds of flights in and out of Turkey were cancelled for today and Friday at Istanbul's two airports after the city was blanketed by heavy snow, which also forced the closure of schools and brought chaos to the roads.
Turkish Airlines cancelled 265 flights in and out of the main Ataturk airport and 37 at Sabiha Gokcen, Istanbul's second airport. Budget airline Pegasus said it had cancelled 34 flights arriving or departing from Sabiha Gokcen.
On Wednesday, city authorities said they had more than 1,000 vehicles and heavy machinery ready to keep roads open, but warned residents against all but essential travel. More snowfall is forecast for much of today.
Ferries across the Bosphorus Strait bisecting Europe's largest city were disrupted but the waterway, the only maritime outlet for Russian oil and other commodities from the Black Sea, remained open to shipping.
Posted by

Aditya Kumar
at 18:16:00