Unbelievable Chinese Foods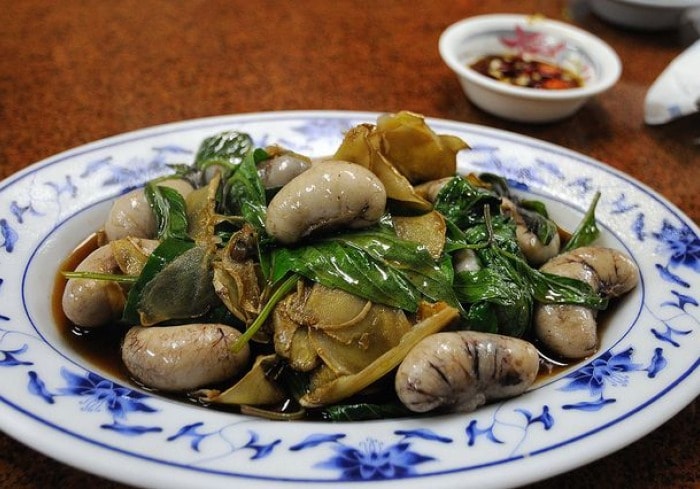 Rooster testicles are quite popular in China and may also be spotted in North America. Eating these is believed to benefit male prowess!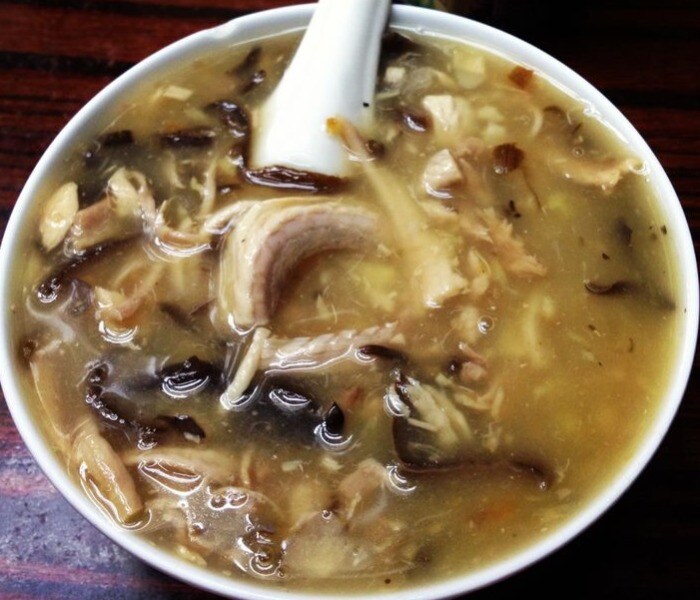 A famous delicacy in the Cantonese region of China, snake soup is also considered loaded with health benefits. Traditionally the soup is a blend of meat from two different snakes, herbs and spices.
Tuna eyeballs! To enjoy its delicate flavor, they are simply boiled and seasoned.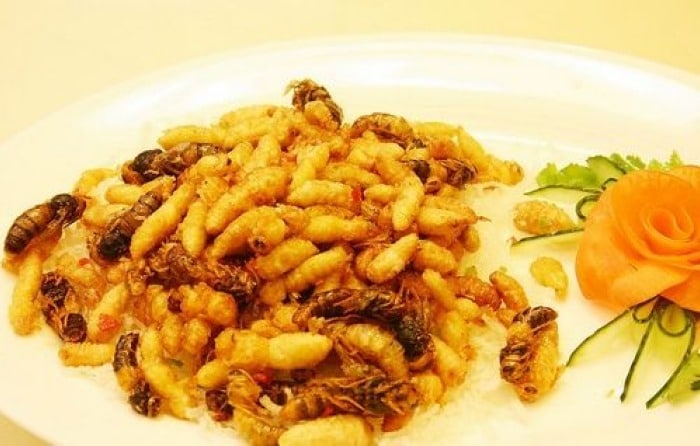 High in protein, fried bee pupae are added in cooking most Chinese delicacies in areas like Southeast Guizhou, and Yunnan Province.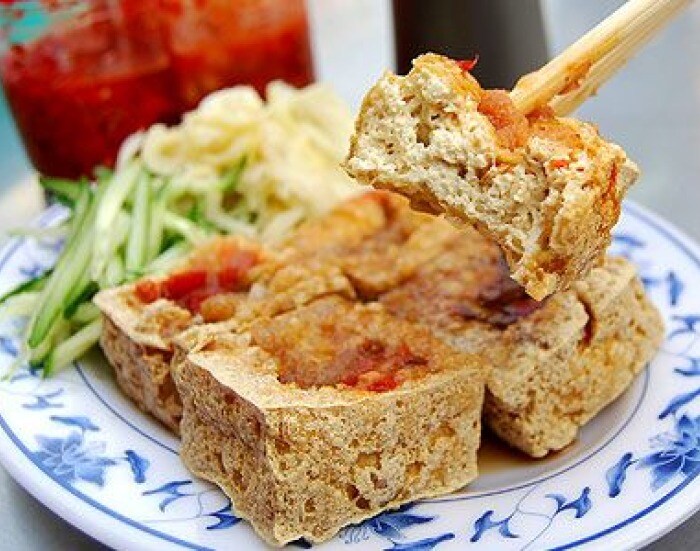 If you manage to get over the foul smell, chances are that you may end up liking the piquant and spicy taste of this special preserved tofu!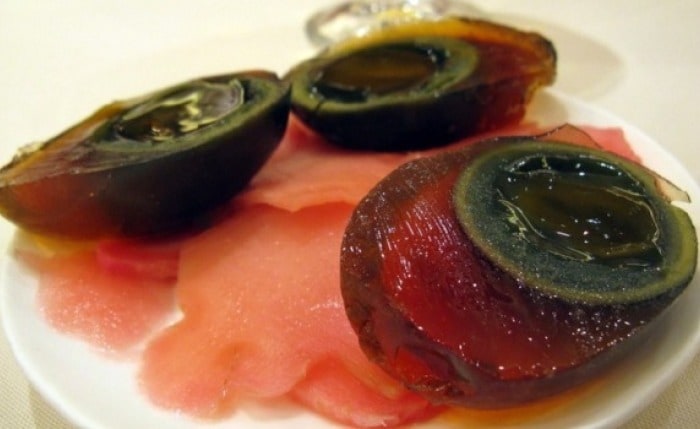 This Chinese delicacy is made by preserving duck, chicken or quail eggs in a mixture of clay, ash, salt, quicklime, and rice hulls for several weeks and sometimes even months. The mixture turns the egg yolk into a dark green colour and imparts a strong smell.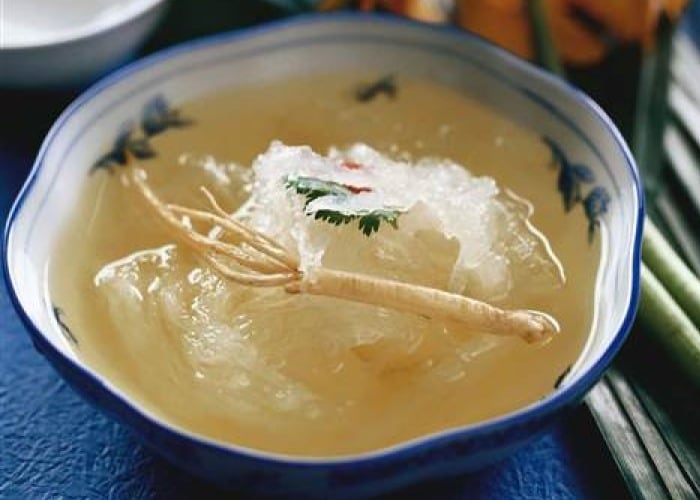 It will be hard to believe but the Chinese have their own quirky ways to rev up their mush mood! Bird nest soup is considered as one of the most efficient aphrodisiacs in China. Traditionally made from the nest of a certain cave dwelling bird known as the Asian Swift, the nests contain their saliva which is considered beneficial for health! Believe it!