HP to Launch First Windows 10 Smartphone in Early 2016: Report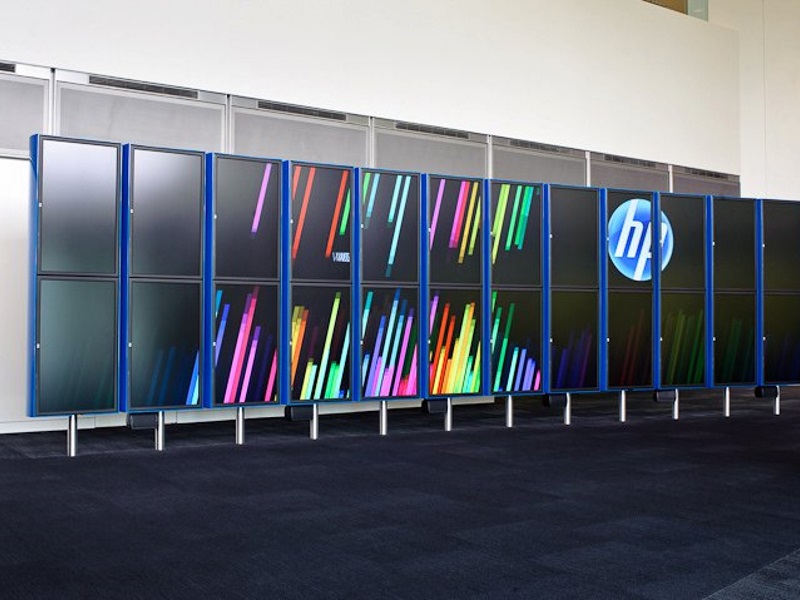 Hewlett-Packard (HP) is reported to be set to unveil its first Windows 10-powered smartphone early next year.
HP, which split into two companies at the start of November, reported that sales of its personal computers, printers, commercial software and tech services declined in the quarter. The results show many of the challenges both spinoffs are facing. But in a lone bright spot for the new spin-off known as Hewlett-Packard Enterprise Co., the company reported an increase in sales of data-center hardware, including computer servers and networking gear.
Like many of its tech industry peers, the Palo Alto, California-based HP has struggled to keep up with recent industry trends toward mobile and cloud computing. CEO Meg Whitman and the HP board decided last year to split the pioneering Silicon Valley company, founded in 1939, into two new companies. One is focused on PCs and printers, while the other sells commercial tech products.