Airtel Launches Unrestricted Data Validity Plans for Prepaid Subscribers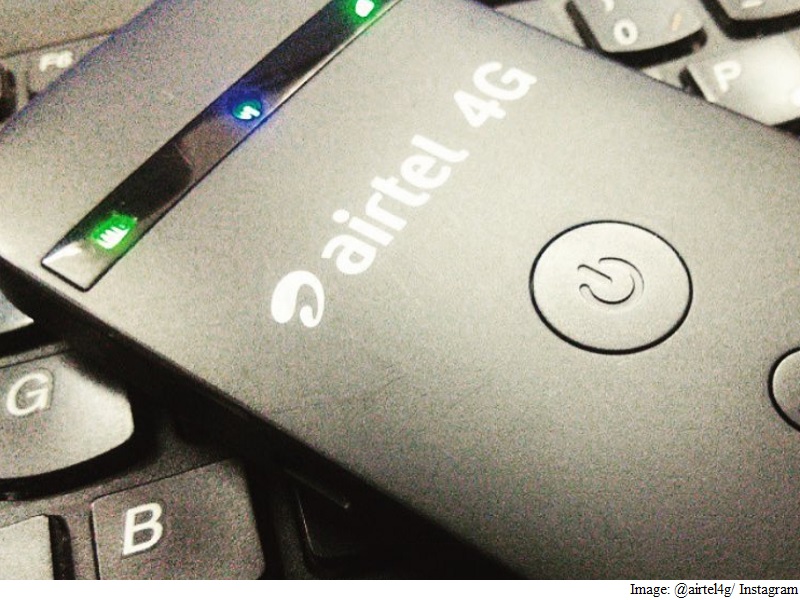 Airtel has introduced what it is calling "India's first unrestricted-validity plans for prepaid mobile customers". The company on Thursday unveiled three new data plans with unrestricted validity for prepaid subscribers in Delhi and Mumbai circles.
The new
Airtel
plans are valid for 2G, 3G, and 4G data. For Delhi, the three unrestricted data validity plans for prepaid subscribers are: Rs. 24 for 35MB, Rs. 51 for 75MB, and Rs. 74 for 110MB. In Mumbai, the plans are Rs. 22 for 30MB, Rs. 54 for 80MB, and Rs. 73 for 110MB.
These three new tariff plans are available for Airtel's prepaid mobile customers in Delhi and Mumbai starting Thursday, and will be launched for Airtel mobile customers across India starting Monday.
Announcing the initiative, Ajai Puri, Director - Market Operations, Bharti Airtel said, "As a company that is deeply passionate about 'Customer First', it is our constant endeavour to find newer ways to enrich our customer's lives. Today, we are proud to launch India's first unrestricted validity data plans - which give our prepaid customers the flexibility to enjoy mobile Internet services without worrying about any validity restrictions."
In an emailed statement, the company added, "This is a first-of-its-kind innovation in India's prepaid mobile that breaks away from the conventional validity expiry model and offers early data users the flexibility of consuming Internet services without worrying about expiry of the validity period - thus delivering maximum value."