WhatsApp Launches Desktop Apps for Mac, Windows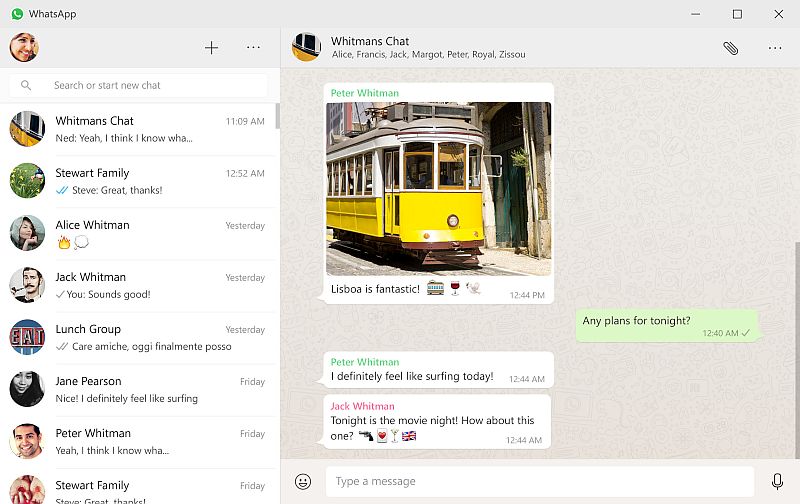 HIGHLIGHTS
The new desktop app works same as the Web client.
The app runs natively and will support native desktop notifications.
The desktop app is available to download from the company site.
The new desktop apps are synced with WhatsApp on mobile devices, and the app will run natively on the desktop, which means it will have support for native desktop notifications.
The WhatsApp desktop apps, just like the Web client, require users to scan a QR code using the using the WhatsApp app on the smartphone. On the smartphone, users will have to look for WhatsApp Web menu under Settings. Users will have to make sure they are running the latest version of WhatsApp on Android, Windows Phone, or BlackBerry.