WhatsApp Web Now Supports Document Sharing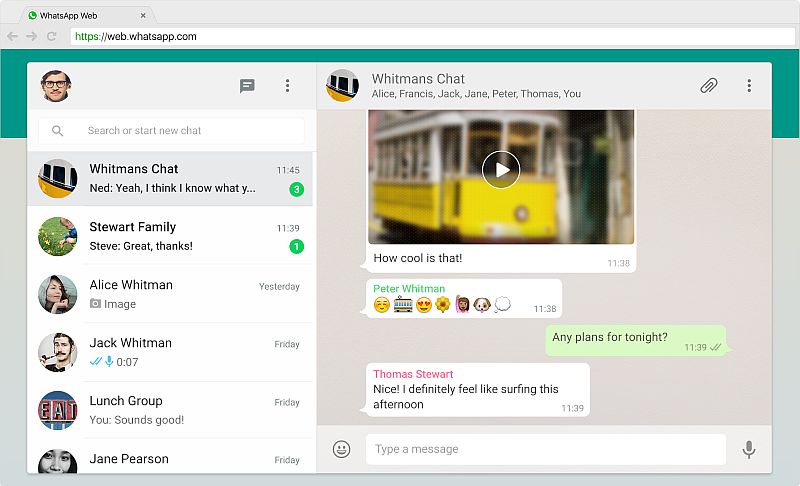 HIGHLIGHTS
WhatsApp Web now shows the Documents icon in the attachment menu.
Previously WhatsApp Web offered media sharing and camera options.
WhatsApp Web was released last year in January.
We tried testing the new feature on WhatsApp Web and it worked fine for both ways - sending from WhatsApp for Android and iOS to Web, and Web to WhatsApp for Android and iOS. During our testing, we however found that a user cannot send a document from WhatsApp Web until the receiver has also updated the app to the same or newer Android app version.