Amazon Lumberyard Is a Free Triple-A Game Engine for Everyone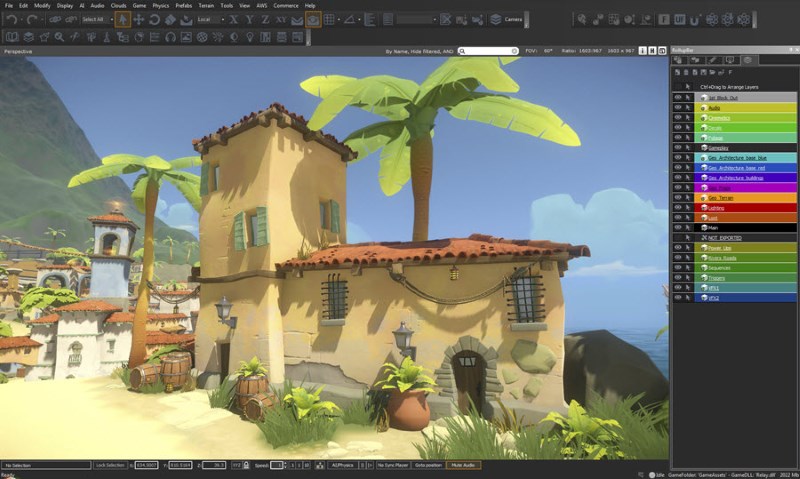 American e-commerce titan Amazon has released a free cross-platform game engine for aspiring and existing developers which will easily link with existing Amazon Web Services (AWS) cloud infrastructure and its own live streaming video platform, Twitch.
Aside from streamlined AWS and Twitch integration, it includes a visual scripting tool to aid even "non-technical game developers" who can work without hassle, and upgrade their game's cloud-based features - such as a community news feed or daily gifts à la FIFA Ultimate Team - via a drag-and-drop interface.
"Building technology capable of making the highest-quality games is difficult, time-consuming, and expensive. Game developers either have to spend several years creating the more than 20 significant technology components that are needed to build the highest-quality games ... or they have to invest in commercial game engines that are expensive and do not include native integrations with Twitch or cloud back-end technologies (like AWS)," the company said in a statement.
While Lumberyard remains free, Amazon will hope to recover the money put in its development when developers opt to use its related AWS services. Also part of the new game engine is the C++ software development kit built into AWS to facilitate access to the company's other services. C++ remains the most widespread language used to make games around the globe.