Microsoft's New App Can Identify the Breed of a Dog From Its Photo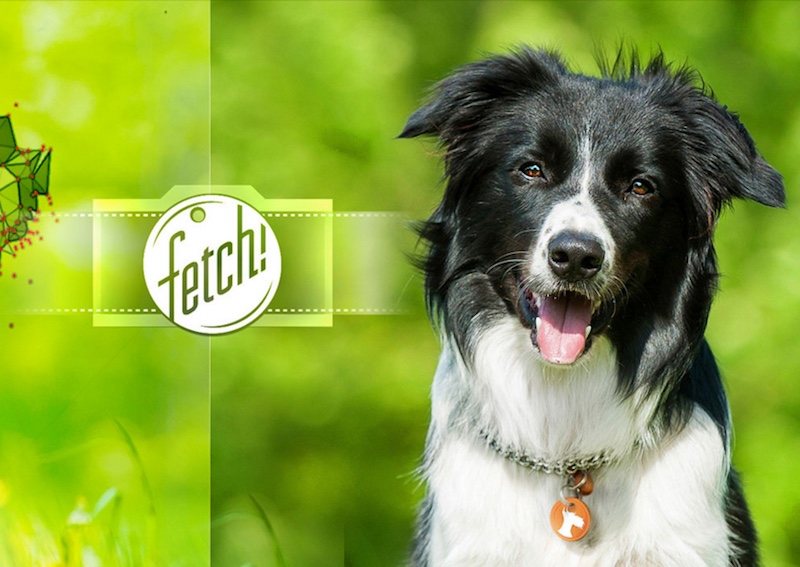 "We wanted to bring artificial intelligence to the canine world. We wanted to show that object recognition is something anyone could understand and interact with." Microsoft insists that the app utilises machine learning, so it will only get better with use.
Coming to the other interesting feature of the app, you can click your image (or any person you want) and the app would tell you the type of canine you would be if you were a dog.