Exclusive: India's First Hybrid Supercar, M-Zero, is Here
Almost an year ago we told you about the M-Zero a.k.a. India's first supercar
. Created by Mean Metal Motors, a total of 4 teams from 4 countries (Portugal, Italy, UK, and India) have been working on the radical-looking parallel hybrid supercar. Over the last one year, the team has made substantial progress and are now almost ready with the final prototype. Additionally, they have now finalized what the cabin of the M-Zero will look like.
One of the most intriguing details about the project's progress is a new material innovation by the group - Carboflax. It combines flax fibre, which is not only inexpensive but also offers a wide array of potential application, with carbon fibre to produce a hybrid composite material.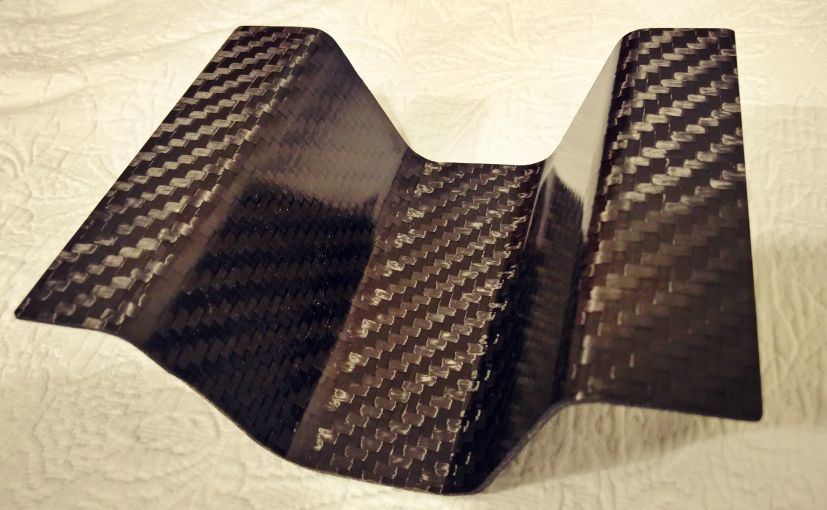 Flax fibre is a natural cellulose-based fibre whose material properties are similar to that of glass fibre that are improved upon being combined within a composite. According to the team, 'CarboFlax' is "the perfect hybrid blend to tackle today's market for the need of alternative materials." Furthermore, CarboFlax can absorb vibrations better than metals and carbon composites which translates into better NVH levels, hence a quieter cabin.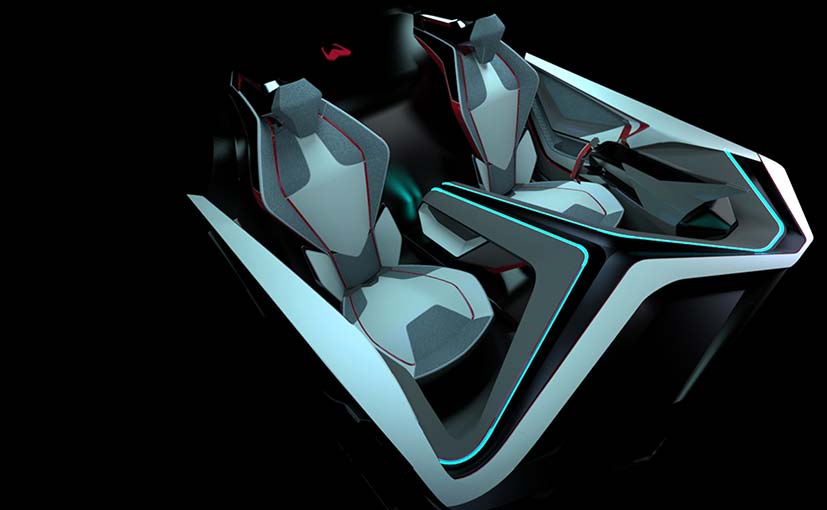 Sarthak Paul, founder and director, Mean Metals Motors told us that CarboFlax has already been tested on the gearbox housing of Nicolas Perrinn's Le Mans concept. As far as the M-Zero is concerned, the company will use the material in the front spoiler, skirts, semi-monocoque chassis, diffuser, and high vibration areas. He adds that they also intend to supply CarboFlax to the military in the future.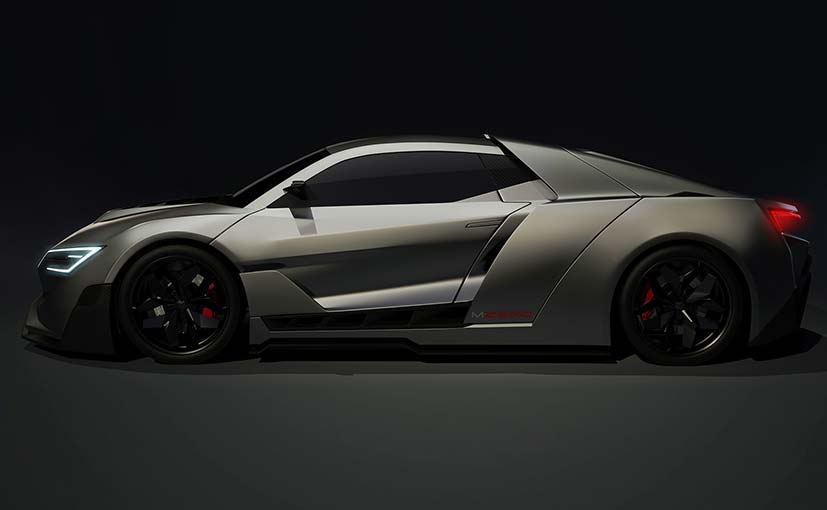 Moving on, the M-Zero parallel hybrid supercar will use the 4.0-litre AMG V8 biturbo unit that delivers 510bhp. About acquiring the AMG engine, Sarthak said, "We still haven't contacted AMG since we are in middle of an investment round." For the electric motor, the company is looking to get US-based Clean Wave Technologies' M15 module that puts out 190bhp. Thus, M-Zero's total power output will be 700bhp. The torque at maximum rpm, on the other hand, will range between 700-750Nm. However, it needs to be noted that the tuning of the engine may lead to more output, thus possibly allowing the M-Zero to punch out an additional 50bhp.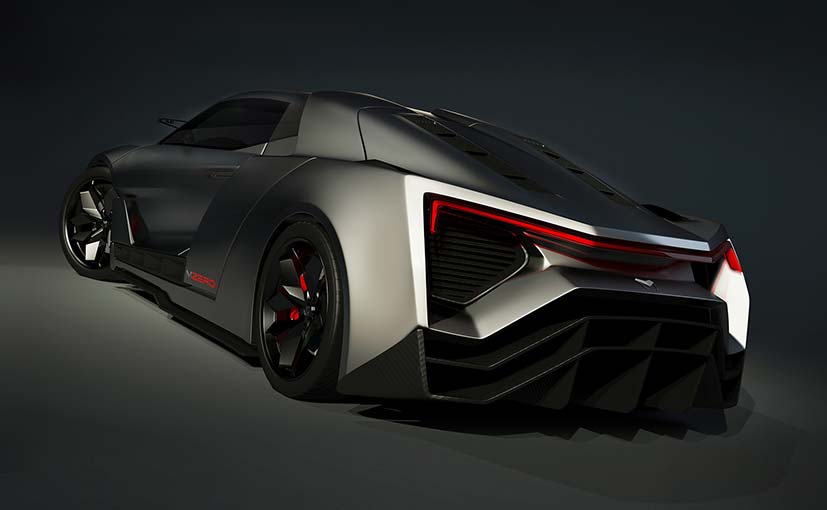 Like we mentioned earlier, Mean Metal Motors' M-Zero first prototype is nearly ready. Suffice it to say that we can't wait to see it.
| | |
| --- | --- |
| M-Zero Specs: | |
| Engine: | 4.0-litre AMG V8 biturbo |
| Total Power: | 700bhp (510bhp + 190bhp) |
| Total Torque: | 700-750Nm |
| Acceleration (0-100Km/h): | 2.8 - 3s (Expected) |
| Expected Weight: | 1250Kg (In the process of being reduced further) |