iPhone Error 53: Apple Is 'Bricking' Units Repaired by Third-Parties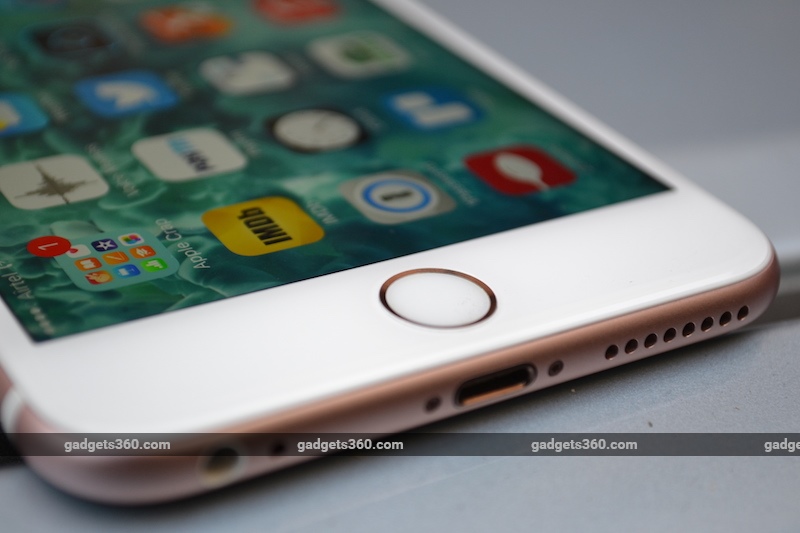 "We protect fingerprint data using a secure enclave, which is uniquely paired to the Touch ID sensor. When iPhone is serviced by an authorised Apple service provider or Apple retail store for changes that affect the Touch ID sensor, the pairing is re-validated. This check ensures the device and the iOS features related to Touch ID remain secure," an Apple spokesperson told the publication.
One primary reason that drives people to get their iPhone fixed by unauthorised stores is the cost. Almost every component of the iPhone could set users back by a few hundred dollars. The iPhone 6 display, for instance, can cost a user up to Rs. 25,000 in India. Whereas cheap-replacement for it could come at as low as Rs. 2,000. Apple is reportedly making things easier on this front, with extending iPhone trade-in program to include damaged iPhone handsets.