X-Men and Captain America Spotted at Super Bowl 50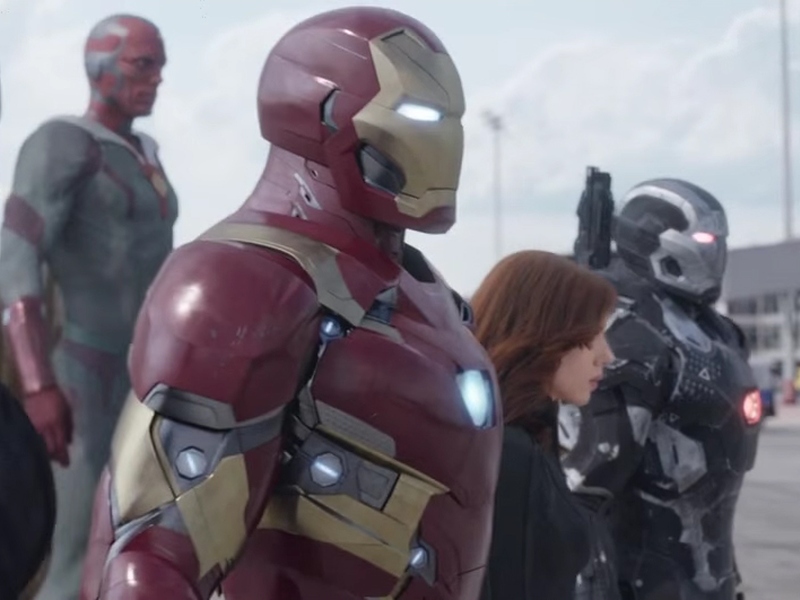 The Super Bowl gets a lot of attention on television, and this year, we've seen two trailer drops - for Captain America: Civil War (releasing on April 29), and X-Men: Apocalypse (releasing on May 27). The two trailers were really more like short teasers showing off some great visuals from the movies, and little else. That said, both the trailers were incredibly fun to watch, and the little snippets we saw of the two movies both looked really exciting.
Check out the Captain America trailer below:
The X-Men trailer shows even less of the movie if it is possible, and you could really think of it as a motion poster for each of the characters. That's pretty cool though, and as of now, we're really hyped. The different characters are looking great, and they're shown using their powers, without being too cheesy either.
Apocalypse also looks terrifying, and comes across as a real threat, but as of now, it's too early to say what the film is going to be like based on this trailer. The last couple of movies have been good so far though, so we're hoping for the best for now, though expect to know more soon.
Check out the X-Men trailer below: