Nasa Launches 'Think Outside the Box' 3D Printing Challenge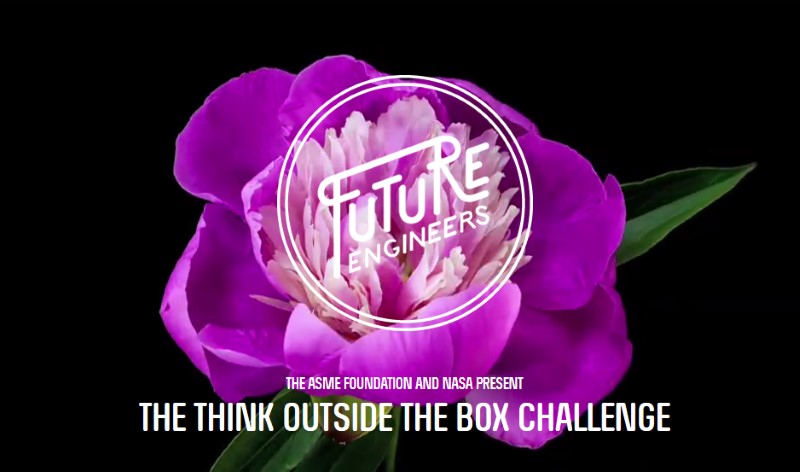 To celebrate the arrival of the first expandable habitat to the International Space Station (ISS) and the launch of the first commercial 3D printer to space, Nasa and non-profit ASME Foundation have launched a new "Future Engineers" challenge.
In space exploration, scientists and engineers often strive to make more from less.
Smaller rocket payloads are needed to save cargo space and fuel, while sustainable technologies are needed to reduce, reuse, and recycle what is brought to space.
It is designed to test and validate expandable habitat technology, paving the way for future habitats on deep space missions.
Made In Space's AMF was launched to the station on Orbital ATK's OA-6 spacecraft.
AMF is a permanent, commercial manufacturing facility, offering entities conducting research on the space station the opportunity to purchase necessary hardware in space instead of launching it.
The "Think Outside the Box" challenge offers exciting prizes.
The junior and teenage winners will receive a trip to Las Vegas for a VIP tour of Bigelow Aerospace and the finalists will win an expedition-worthy inflatable tent from Heimplanet.
The challenge will remain open through the summer and students must submit their expandable designs by August 1.